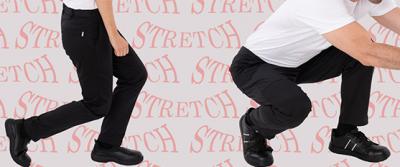 December 15, 2020| Posted in
Blog
| 317
We are always busy developing new products and altering old ranges to keep up-to-date with our customers' needs and wants.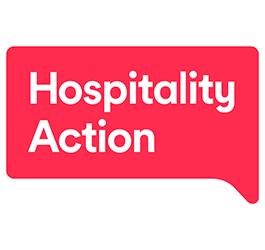 December 10, 2020| Posted in
Blog
| 93
I am sure that everyone working in hospitality will agree that 2020 has been a tumultuous year!
As uniform suppliers to the hospitality trade, we share the pain and have every hope that 2021 will be better for all. Though we know that not everyone will pull through and many have already lost their companies or their jobs.