Our Manufacturing Partners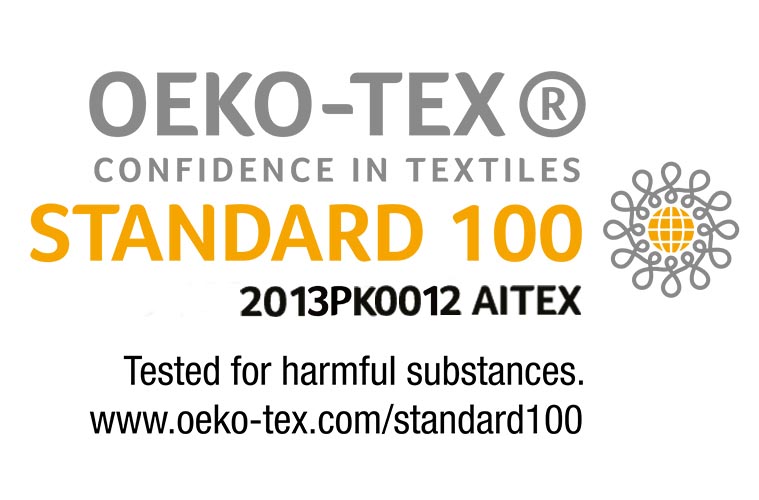 We have long-term relationships with our factories - built on mutual trust. We visit them regularly to maintain this as well as for forward planning, giving the factories the confidence to invest and constantly improve.
Production in UK and Europe
Our bespoke suiting for front of house 5* hotels and restaurants is still traditionally manufactured in the East End of London, where we have daily input to the production process. We also have daily contact with a number of UK factories supplying bespoke products to our design.

Joseph Alan Detailing

We also have a close relationship with a Portuguese factory with which we have worked for over 10 years, along with many other factories around the world. All these businesses support us in our mission to supply the best quality uniforms at the very best prices to the whole of the European hospitality industry.
---
Production in Far East
We have been manufacturing with this family in China for nearly 25 years and have seen their operation grow from one factory complex to 4. They now have expanded and opened new production in neighbouring countries.
The owners and their staff are experts in sourcing certified cotton for our production and the weaving and dyeing process so vital to producing long-lasting hospitality garments.
They specialise in our apron ranges and our bulk

and

brands.
They have a professional and innovative approach to environmental and ethical issues.
As the grandson of the founders of our factories in the Far East says: "My grandparents started producing garments for the UK in the 1960s. My parents were able to build on their experience when in 1984 they decided to manufacture a broader range of workwear categories. So now, with more than 60 years of garment manufacturing expertise we have modern factories in China and Laos with automated lines, excellent staff facilities, large green spaces and many other amenities for our growing workforce. We are committed to being at the forefront of the industry and are constantly improving our systems and processes.
We have achieved the following standards:
ISO9002 in 1999
SA8000 in 2005
Oekotex 100 in 2008
Class 1 Enterprise PRC in 2009
ISO 14001 in 2011
Better Cotton 2019
As a family business, we are constantly developing new ideas and hope to do so for many years to come."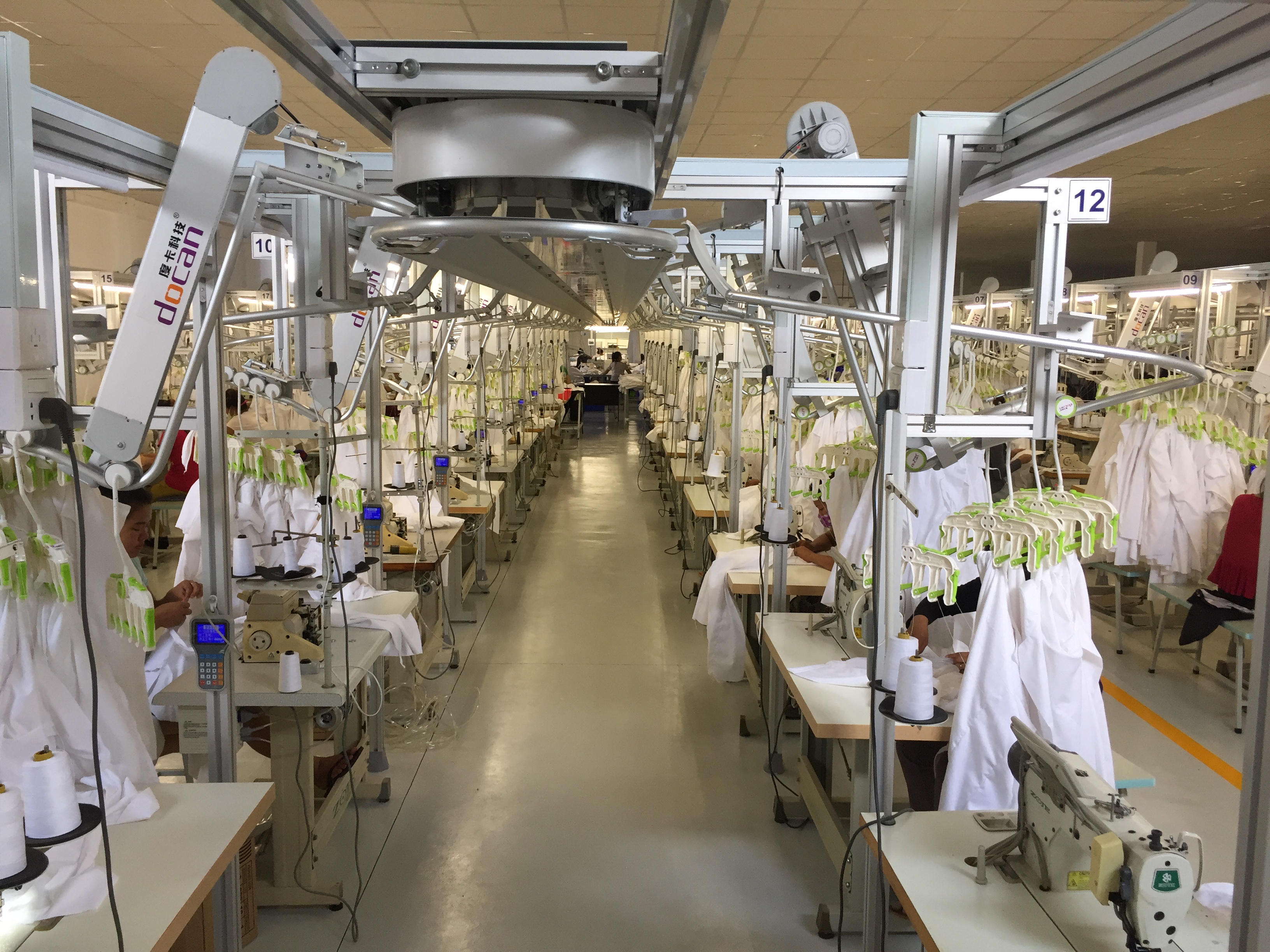 China Factory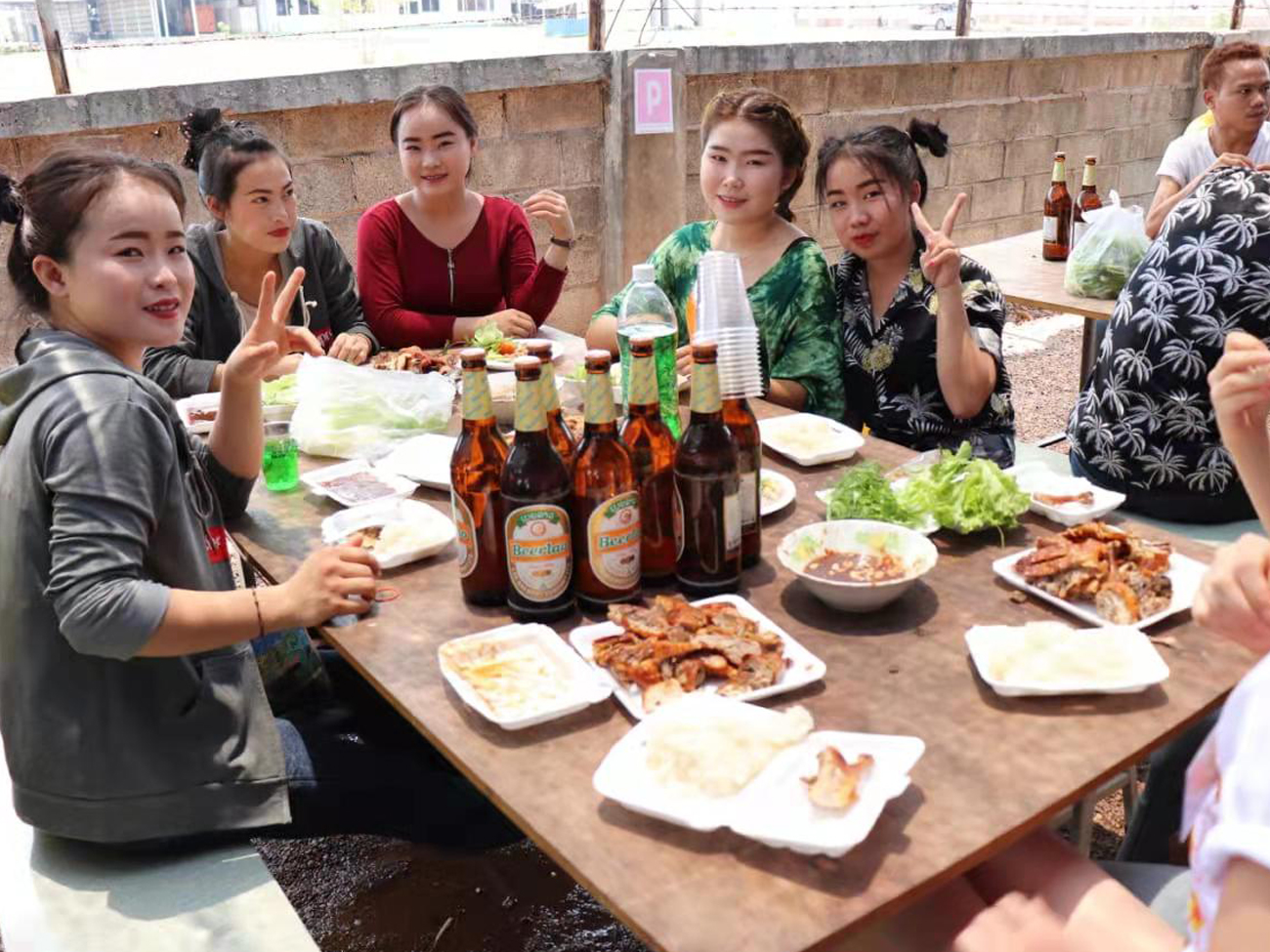 New Year in Laos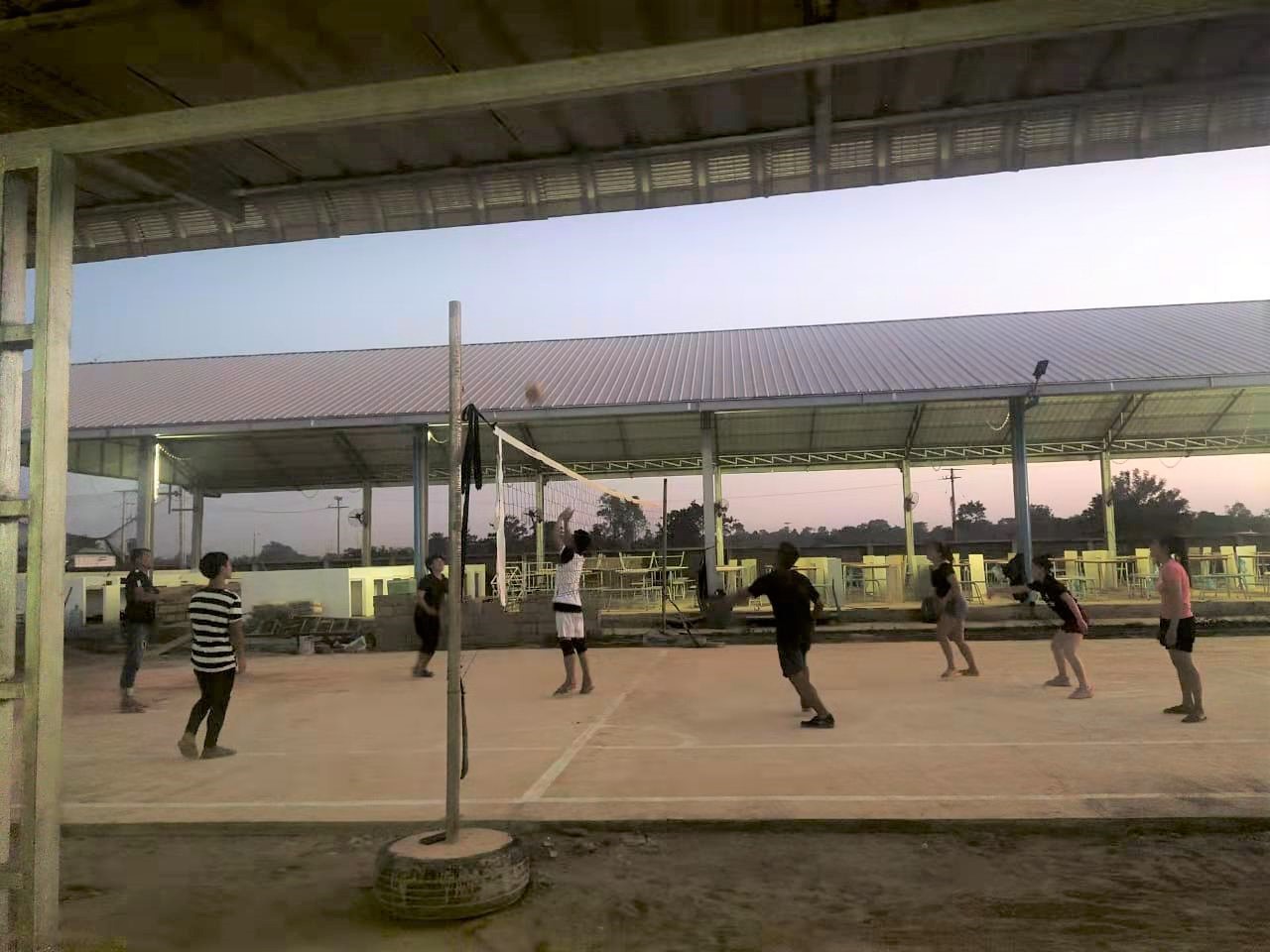 Staff Volleyball in Laos
---
Production in Asia
Manufacturing predominantly for Dennys Brands, this Pakistani factory has been a mainstay of our production for over 20 years - run by a textile family from father to sons. We design and manufacture all our fabrics in the country along with dyeing formulas to ensure we produce the best material for the best brand of hospitality clothing.
Thanks to our support they are now in new larger premise. The factory specialises in the production of clothing for our market-leading brand

and of our 100% recycled polyester ranges. A mechanised handling system for the sewing room has recently been installed, making this a modern manufacturing plant.
In the factory owner's own words:
"At our factory, we believe in equal opportunity irrespective of the gender or religion. We assess each worker on merit and prefer to provide maximum employment to women. Therefore, we provide pick and drop service from their doorstep to the factory, so that their families are more comfortable with the idea of them going to work.

We have hired 2 HR Officers, whose main responsibility is to keep in touch with our workforce and provide guidance and feedback.

We are also providing marriage grants and maternity leave to women who are with us for more than a year. This is unconditional. Last, but not least we are also providing free lunch to the workforce."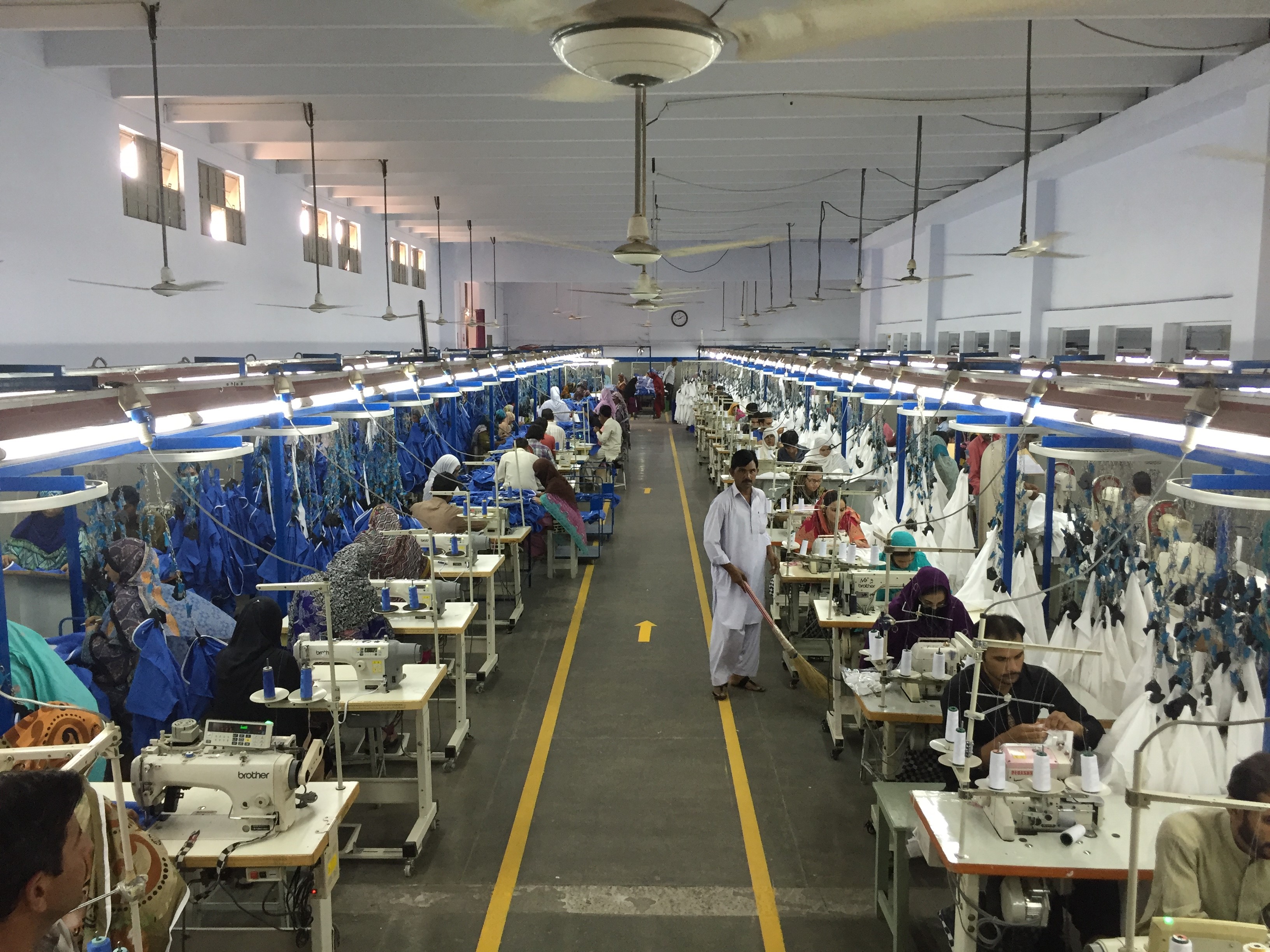 Pakistan Factory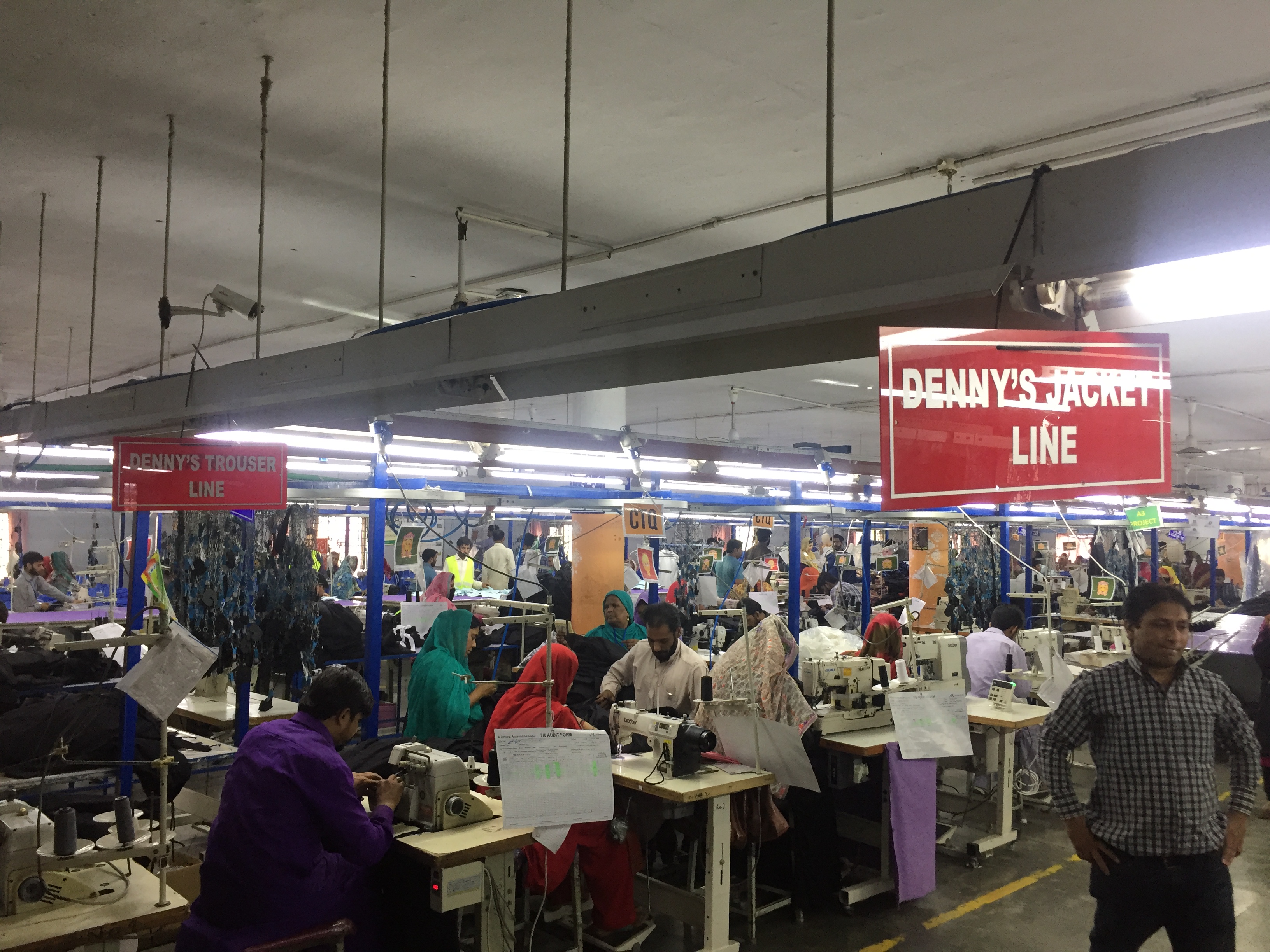 Pakistan Factory
We work as partners with our factories for the good of all.