How to find us
Most of our locations hold stock available for same day collection. Please call to make sure the item you require is available before starting your journey.
---
Flagship Store, Berners Street
This is a London's first department store specifically for the hospitality industry.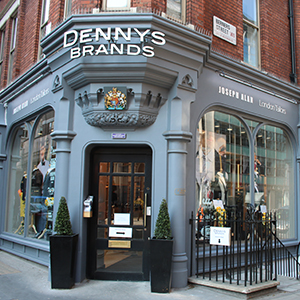 RE-OPENING MONDAY 6TH JULY. 11AM-5PM.
In line with government COVID-19 guidelines, we have carried out a risk assessment prior to opening. Extra precautions will be taken to keep customers, staff and visitors safe. This includes a request for all visitors to use hand sanitiser as they enter the store. Respect a 2 metre distance, wherever possible – both inside the shop and if queueing outside. We will operate a one in, one out policy with a maximum of three customers on each floor.
We look forward to welcoming customers back to our store. Come and visit to see our full range of Front of House and Back of House clothing; Safety Shoes; Professional Knives and accessories PLUS our exciting, wearable, comfortable range of washable face masks and PPE range.
Address
62 Berners Street, London, W1T 3NN
Phone
0203 815 2900
Opening hours
Mon - Fri: 11am - 5pm (closed 12:30pm - 1pm for lunch)
Closed Bank Holidays
Services
Bespoke 5* uniform service
Made to measure tailoring
Available in stock
Tailoring, shirts and formal shoes
Food service uniforms
Spa and housekeeping uniforms.
Catering shoes and Le Chef, AFD and Dennys London chefswear.
Chef Knives
---
Soho Shop, Dean Street.

WE HAVE NOW RELOCATED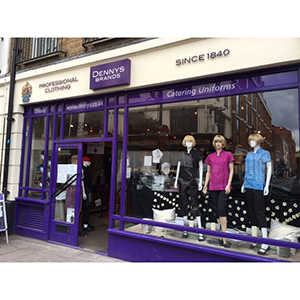 Our London presence changes. Goodbye to Soho.
With the development of our Berners street "department store" which has been growing for the last 3 years we have now closed Dean Street . Our move to Berners Street in Fitzrovia (Noho) is only a 9 minute walk from the old shop but to leave Soho after so many years does make us feel a little sad. We are pleased that our new shop is on a corner exactly like the original shop and will make an even greater impact with its unique range of clothing specifically for the hospitality trade.
---
Dennys Brands Head Office and Sales Counter, Surrey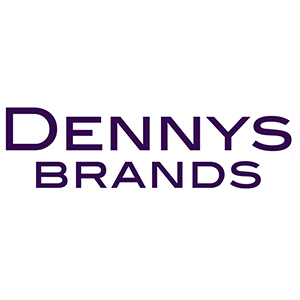 Dennys Brands Sales Counter at our warehouse carries all brochure garments including the tailored ranges.
Address
128 Kingston Road, Leatherhead, Surrey KT22 7PU (behind A-Plant)
Phone
01372 377904
Phone lines open for ordering:
Mon - Fri: 9am – 5pm
Opening times for sales counter
Mon-Thurs: 9am - 5pm
Fri: 9am - 5pm
Closed Bank Holidays
Services
Embroidery
Contract and distributor sales
Warehouse sales counter
Available in stock
Full range of Le Chef and Dennys London chefswear
Food service uniforms
Catering shoes
Chef Knives
---
Joseph Alan, Canary Wharf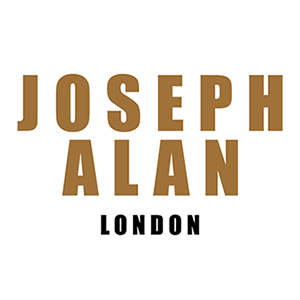 Address
14 Marina Point, Lanark Square, E14 9QD
Phone
020 7536 9411
Opening hours:
Mon - Fri: 9am - 5pm
Closed Bank Holidays
Services
Formal wear and front of house
Bespoke 5* Uniforms
Please note: we are no longer a shop and do not hold stock
Please visit our Berners Street shop for all your chefswear
Visit Joseph Alan website.