Dennys - We've been around for a while...
18th Century
The Dennys family has been present in Soho for many years. Early records show that Peter Denny, a carpenter, was commissioned in 1766 by St. Anne's Vestry to renovate the Parish Workhouse.
History of Soho
From the late 1600s to the late 1700s, residents were Dukes and Duchesses, politicians, churchmen, statesmen and people in high society. From the early 18th Century, the residents of Soho's lovely squares seemed to change – from titled people to working people – and tradesmen and the properties were being converted to business use.
The businesses that started up during this time included the making of furniture, tapestry making, silverware, leatherware glassware, chinaware and the kitchen suppliers in Old Compton Street.
Alongside all of these esteemed businesses, of course, lurked the seedier side of Soho. Much pleasure was on offer from the late 18th century onwards. The Soho Society was formed in 1972 and most of the sleaze trade (others would call it public service) was wiped out in the 1980s.
Soho was bombed during the second world War and the parish church of St. Anne was badly damaged. Bombs landed in Old Compton Street, Shaftesbury Avenue and Great Marlborough Street. Through the bombing and fires, much of the early business records have been lost.
---
19th Century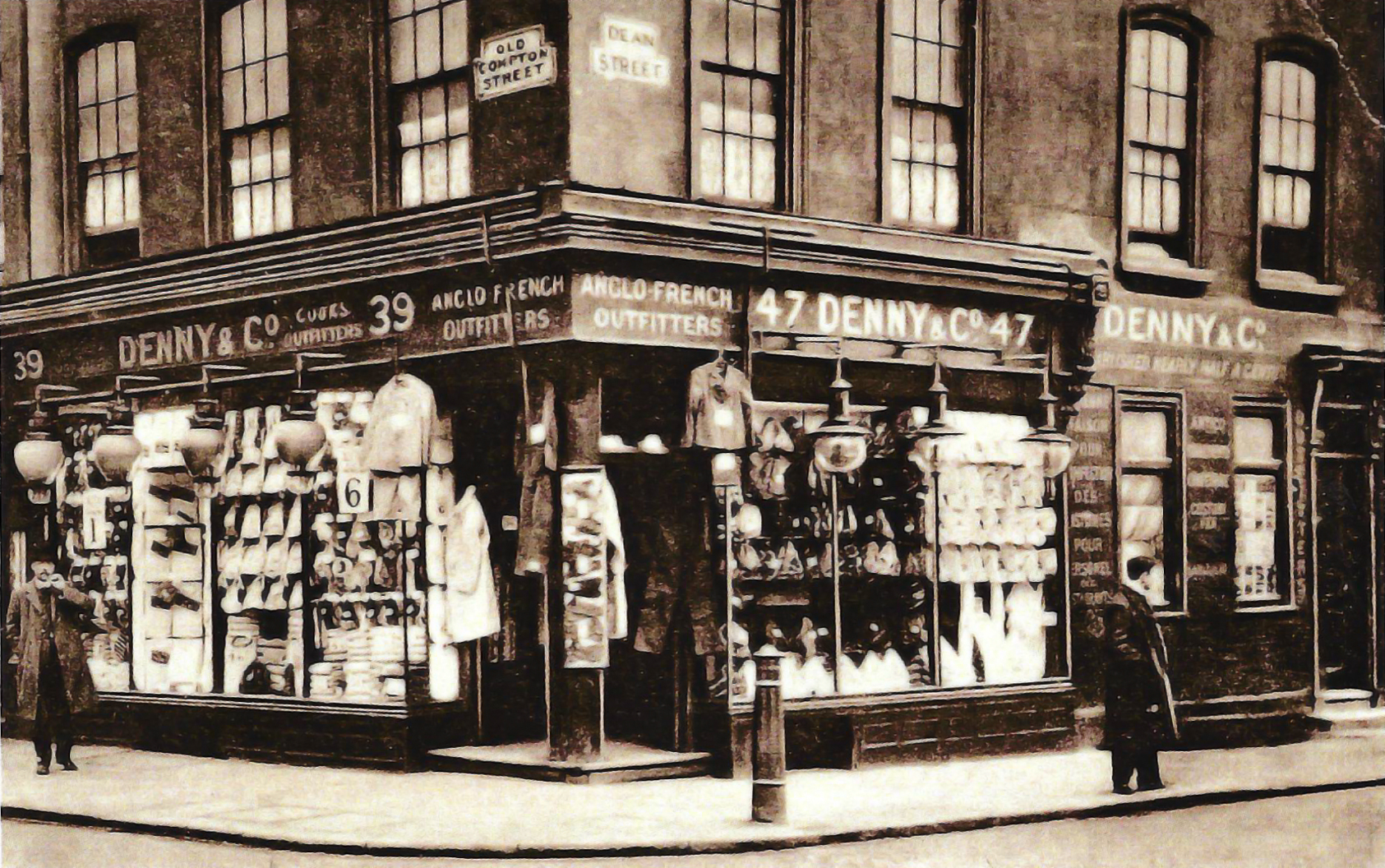 Percy Denny & Co., Old Compton Street and Dean Street, c. 1908
Early 19th century
In the early part of the 19th century, Mary Anne Denny and John Denny had two sons – Peter and John – both christened in the parish of St. Anne. It seems that one of them would have been the grandfather of Mr Percival Denny, the founder of Dennys.
No 14 Old Compton Street
In 1893, Percy Denny began advertising in Kellys Commercial Directory as a hosier, based at No. 14 Old Compton Street. He had probably been trading for much longer than this. Since 1948, his next shop at No. 39 Old Compton Street showed a sign "established over 100 years". Unfortunately, the record of these early years before advertising in 1893 have been destroyed by bombing during the second World War. It is possible that the business during this period was run by Percy's Dad.
No 39 Old Compton Street
The Growth of the Denny business dictated larger and more modern premises and in 1899 Percy Denny moved his business into No. 39 Old Compton Street.
---
20th Century
1925
Business grew year on year and by 1925 it was operating out of Old Compton Street and a second address in Southwark – complete with two telephone lines!
The Denny's Clock
The famous Denny's Clock was put up on 'Denny's Corner' (Corner of Old Compton Street and Dean Street) in 1935. So good was the clock that it even withstood the blitz.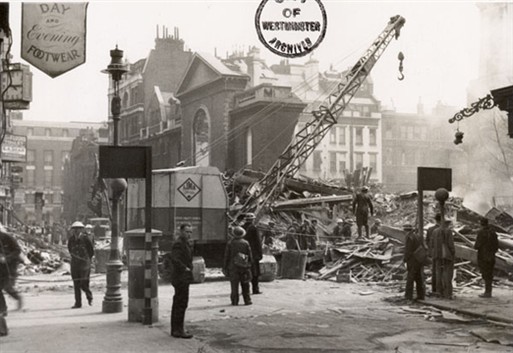 Air Raid damage to Dean Street facade of St Anne's Church (Home of Dennys since 1997), 11 May 1941| Copyright Westminster City Archives
1948
Den Armstrong started work at the shop and eventually became manager until 1998. Most of this time all products were manufactured in their Ilford factory, managed by Bert Morris, with a weekly delivery to the shop.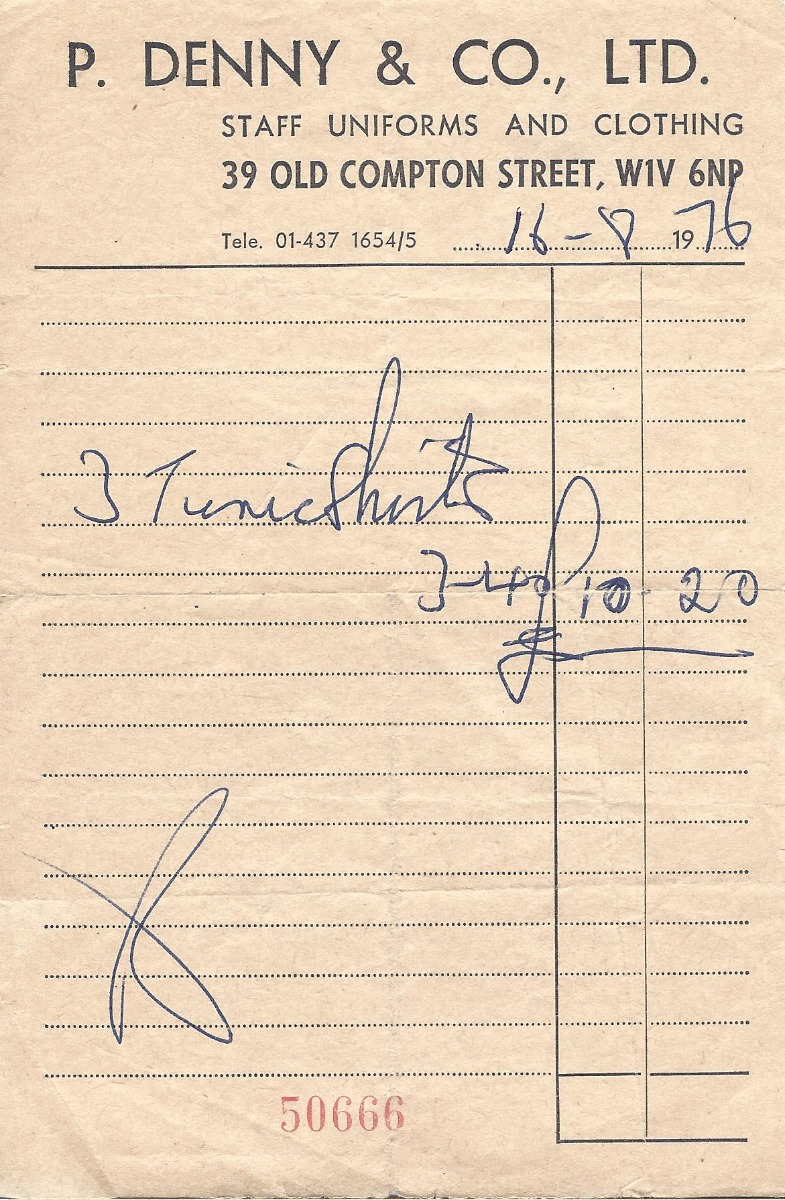 1970s till receipt | Copyright Dennys Brands
1989
The Jubert family bought the Denny's business along with A J Neale shirt shops. Unfortunately, the shirt business operating out of Liverpool Street had to move with the redevelopment of the station in the 1990s and was eventually closed.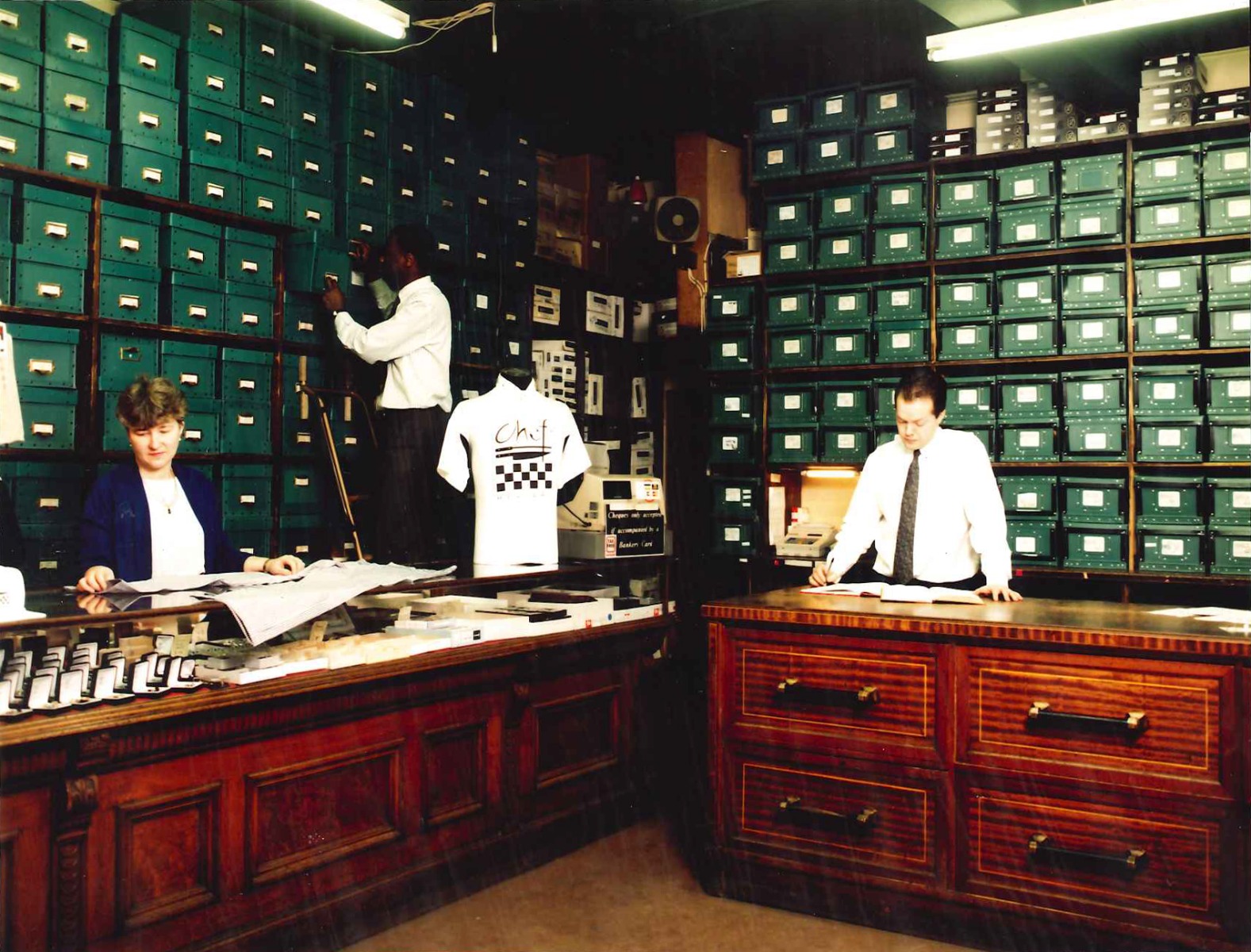 Old Compton Street (C 1990)| Copyright Dennys Brands
1990
MANUFACTURING MOVES OVERSEAS
As our business grew and UK production become less competitive, we were one of the first manufacturers in our industry to find manufacturing partners abroad. Building on our own technical expertise and knowledge of running four UK factories, we have built excellent working relationships with family owned factories in China, Pakistan and Portugal.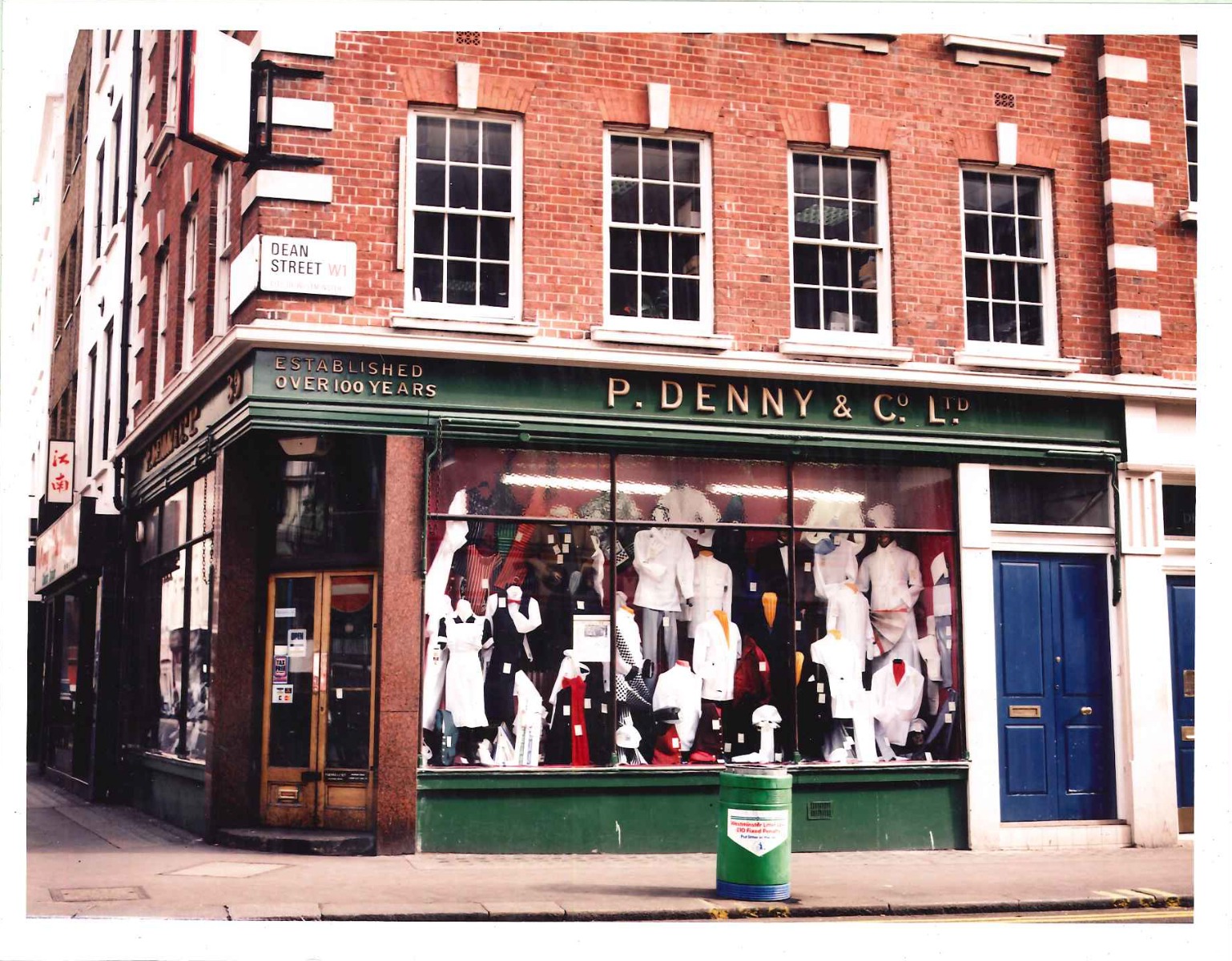 Dean Street | Copyright Dennys Brands
1993
Our mail order business was born to service national demand. Starting with only 400 mailing addresses.
Le Chef
As fast as Dennys was modernising its business practices, we realised the market wanted greater choice. We joined forces with chef Mark Gregory who had invented the Le Chef brand to create a range of clothing that reflected his vision of chefswear being innovative yet practical - without compromising our reputation for being traditionally the best.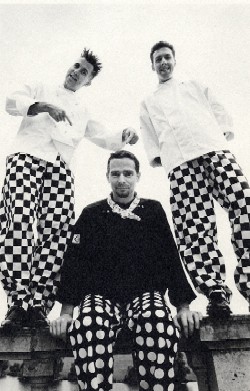 1997
It took us 98 years to move 50 yards across the road to larger premises in Dean Street. But we moved with the times and took our clock with us!
55a Dean Street
Responding to nationwide demand was no longer sufficient. More and more enquiries from abroad convinced us that Denny's had a role to play in the international market and in October 1996, we undertook mission impossible – to take British-designed chefswear to the land of 'grande cuisine' Denny's France SARL was the result. The setting up of our export division followed and we are now selling our clothing to Sweden, Norway, Denmark, Iceland, Holland, Belgium, Luxembourg, Germany, Switzerland, Malta, Madeira, Cyprus, Greece, Japan, Hong Kong, Australia, USA, Singapore, Malaysia, New Zealand and Russia.
And who knows where next? Are there chefs on Mars?
---
21st Century
2012
In May 2012, Nick Jubert, together with Dominic Green, Sales Director bought the Denny's business from the rest of the Jubert family. Lots has happened since then – quite apart from receiving the Royal Warrant – we have moved the warehouse and office to one location, launched our new website and improved logistics to provide great service to our customers.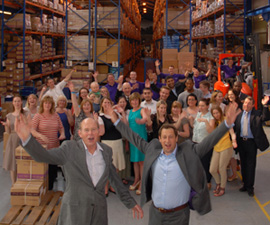 Dennys Family| Copyright Dennys Brands
2013
Dennys acquired Joseph Alan, based in Canary Wharf, one of the UK's leading designers and suppliers of uniform for hotels, casinos, hospitality and the facilities market.
Dennys takes a brave step
With email and website addresses becoming the prime way of communication, we took the brave (and grammatically incorrect) step of dropping the apostrophe in our name and became Dennys Brands.
2014
Dennys Brands acquired London Tailors – suppliers to the public of the finest UK-made bespoke and made-to-measure suits and shirts.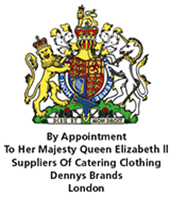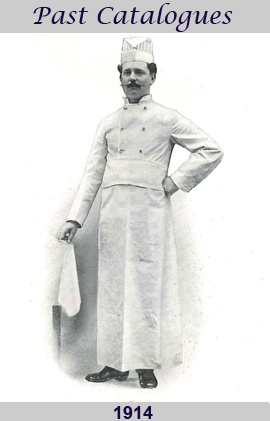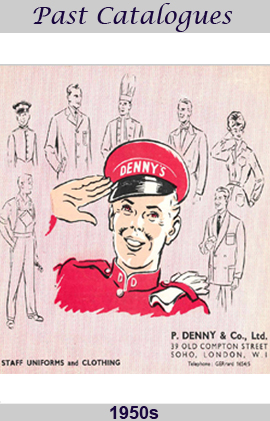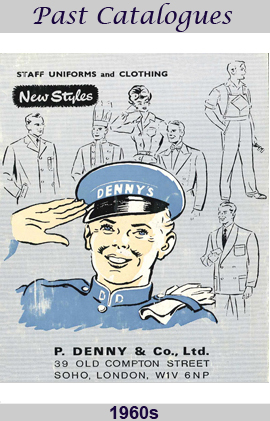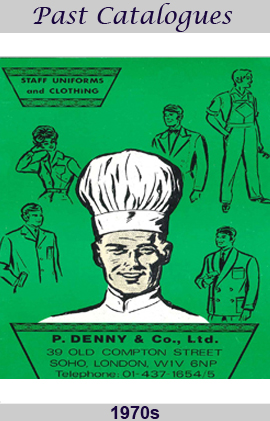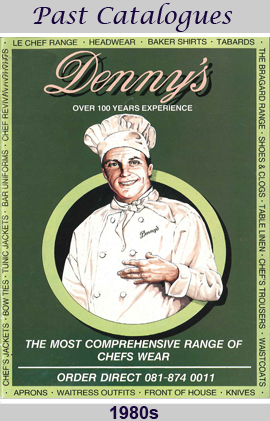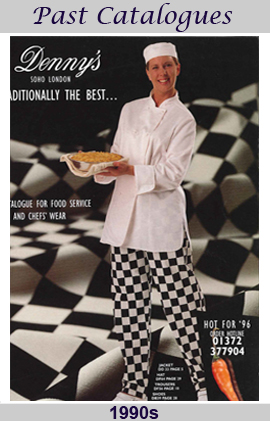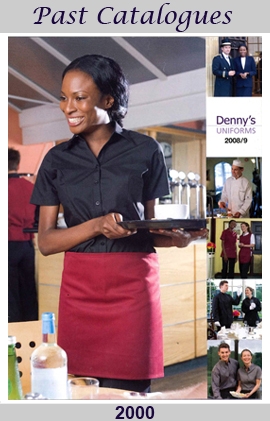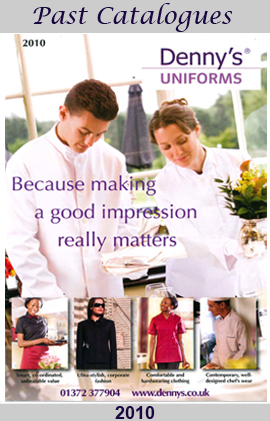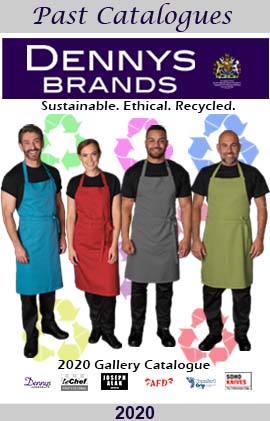 Back in time - past catalogue covers | Copyright Dennys Brands
2015
We opened our Hong Kong office and now have a prime distributor managing the territory, including the important tourist peninsula of Macau.
2016
We opened our Berners Street, W1 flagship store. The time had come for our London shop to promote the business in all of its specialities. 55A Dean Street no longer had the space to do this. Berners Street was born with amazing picture windows to show our range. Berners Street incorporated every uniform need for professional clothing, covering hospitality, facilities management, security and office.
2017
ONE COMPANY – MANY BRANDS
From Dennys' original single shop in Old Compton Street in 1893, we have grown a warehouse and distribution centre near the M25; 200 distributors in UK, 50 distributors worldwide and thousands of hotel and restaurant mail order customers all over the world.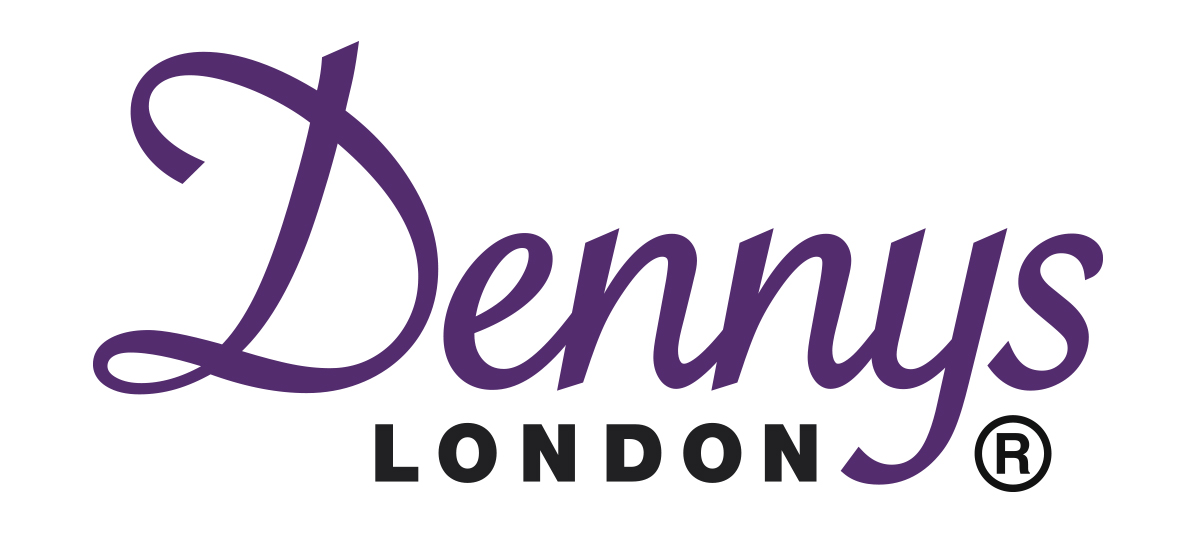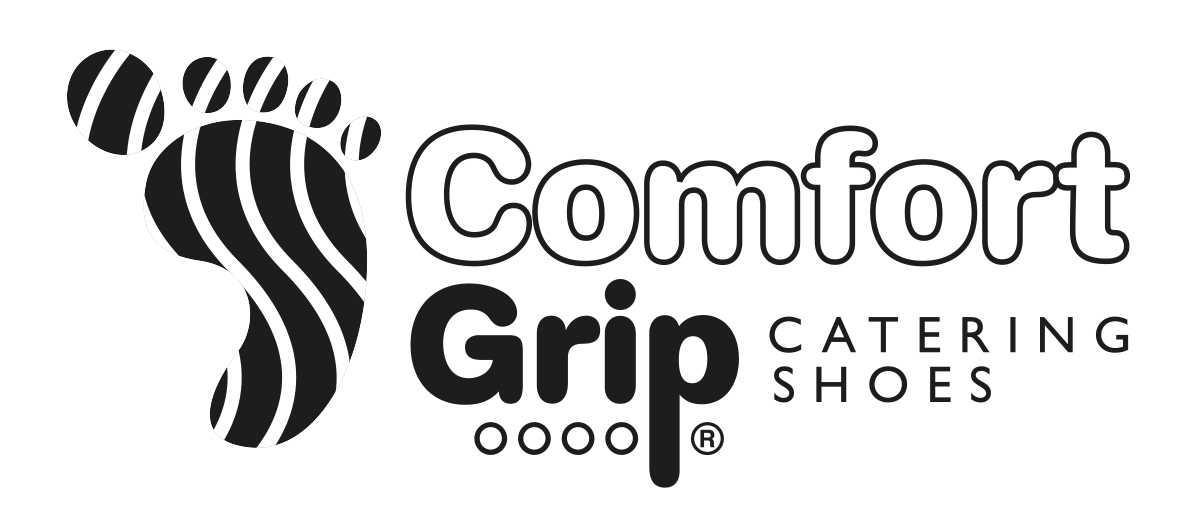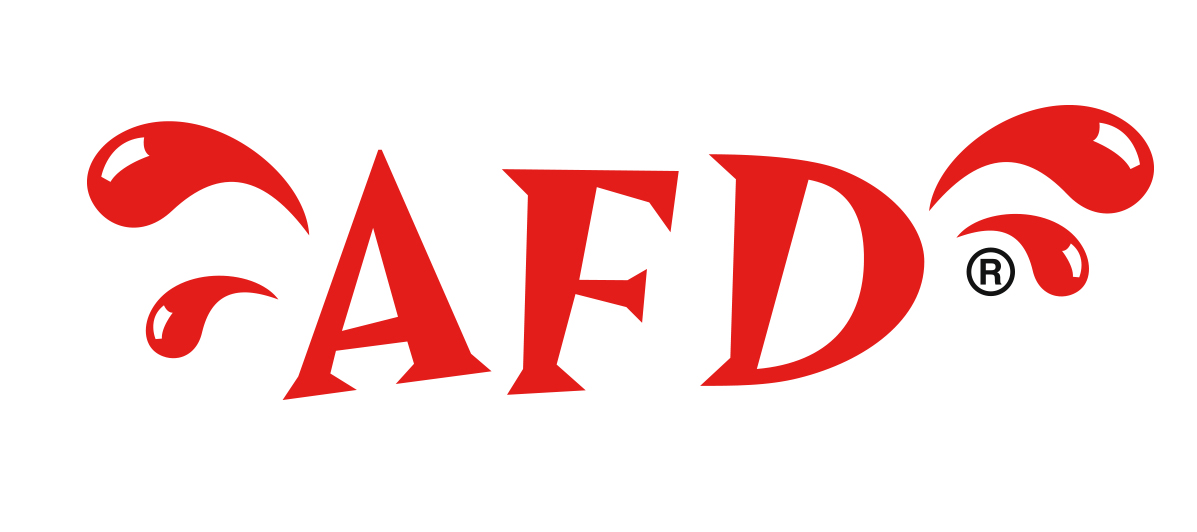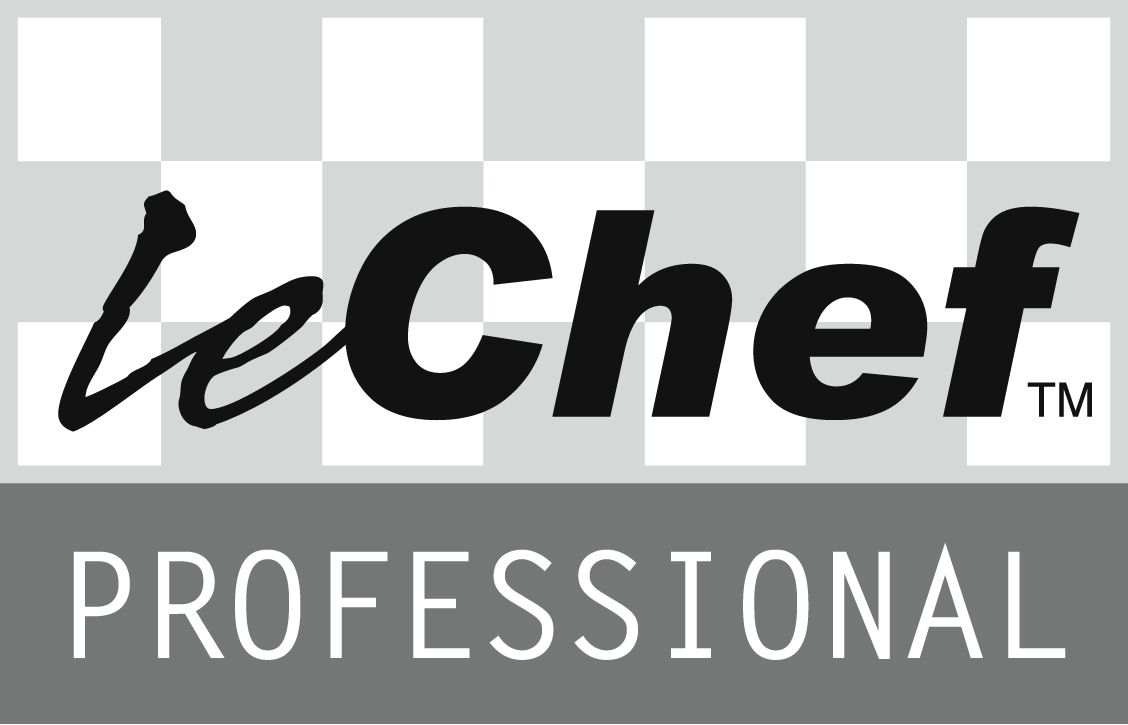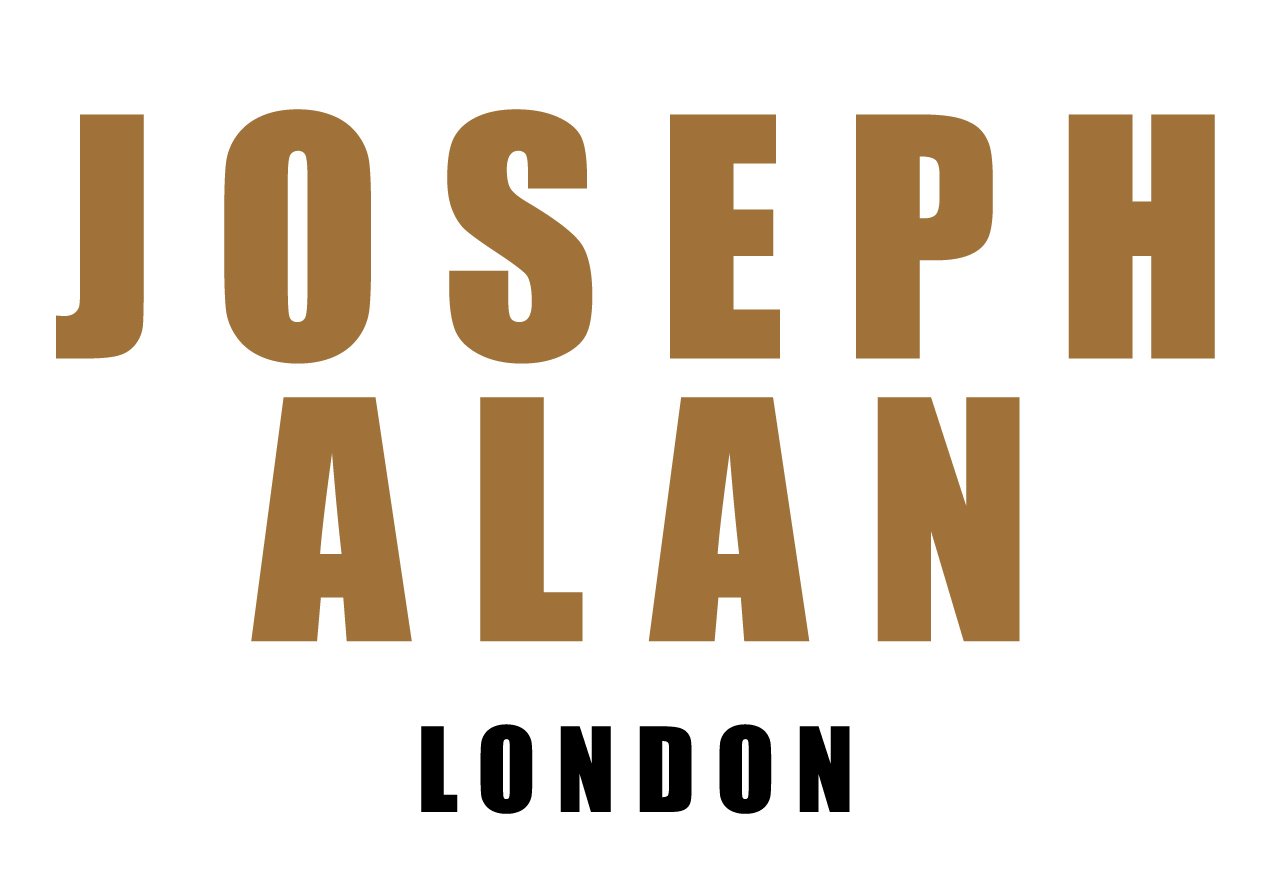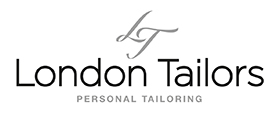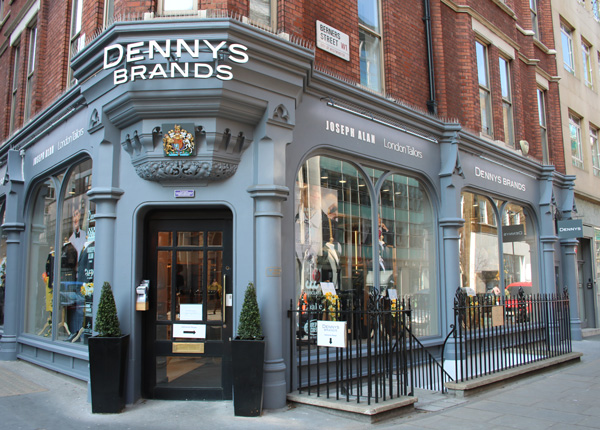 62 Berners Street | Copyright Dennys Brands
2020
Our London presence changes. Goodbye to Soho.
With the development of our Berners street "department store" which has been growing for the last 3 years we have now closed Dean Street .
Our move to Berners Street in Fitzrovia (Noho) is only a 9 minute walk from the old shop but to leave Soho after so many years does make us feel a little sad.
We are pleased that our new shop is on a corner exactly like the original shop and will make an even greater impact with its unique range of clothing specifically for the hospitality trade.
2021
In light of the changes happening around the UK and the rest of the World, we opened our first virtual reality store, to allow our customers to safely visit our store from the comfort of their own homes.