Embroidered Monograms - Name or text personalisation

£5.25 for up to 30 letters on 2 lines
£0.40 for additional letters
Standard height of letters is 1.05cm.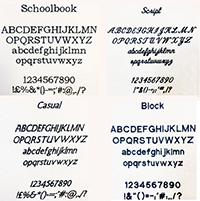 A small selection of our available fonts - Schoolbook, Script, Casual, Block.
How to add embroidery text?
Choose a garment and quantity you would like to purchase. Tick "Add Embroidery Text" box. Choose embroidery position, colour and font type and enter text. If you would like to have a different text on each garment, please enter text in separate text fields. If you would like to have same embroidery for all items, tick the "Same Embroidery For All Items" box.
Note: All styles of lettering will be taken as capital for the first letter in the word and lowercase for the remainder, unless otherwise requested.
If garment location is a pocket, please note that this may make the pocket unusable unless otherwise asked. Please contact our sales team to discuss further.
Embroidered flags
Standard flags £5.25 - approx 3 x 2cm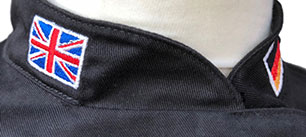 Crossed flags £5.25 - approx 6 x 4cm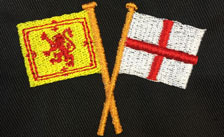 How to add embroidery flags?
Choose a garment and quantity you would like to purchase. Tick "Add Embroidery Flags" box. Choose flag type, position and flag region and pick a flag. If you order more than 1 garment, all flags are same on all garments. If you would like to add different flags on same type of garment, please add them separately into basket.
Please note: Crossed flags can't be embroidered on collar.
Logos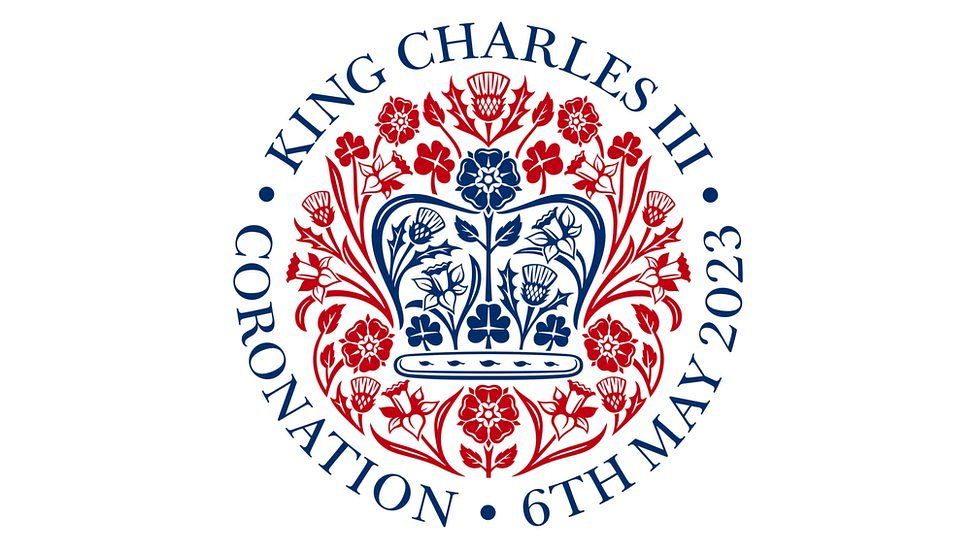 Have the King's Coronation Logo embroidered on your garment. £5 +VAT for a 10cm logo embroidered in red, white and blue. Default locations are top centre on an apron and left breast on a jacket. Search for the code EM88K to add it to your basket. Please add details in the comments section on checkout.
Embroidery of your own design or logo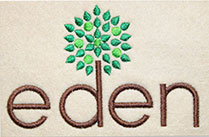 We can embroider any logo! Please use the form on this page to send us your artwork (jpeg or PDF format please) and we will send you a quote to create the embroidery file and the price to embroider per garment. We can create a digital visual of how the embroidery will look free of charge and once the embroidery file is set up we can provide embroidery samples.
There is a one-off (non-refundable) set up fee, from £30. The set-up fee depends on the number of stitches. Please contact us to find out the exact cost. We keep any existing logos in the database in case you would like to order from us again in future.
Recycled Embroidery Thread
We now offer recycled polyester embroidery threads, so you can have your garments embroidered with care for sustainability. This range of threads are made from 100% recycled plastic bottles which have been shredded, melted, and extruded into this range of threads.
Available in a fantastic range of popular colours, our recycled polyester threads remain radiant and robust wash after wash.
Alterations
We have an in-house alterations department to allow for fast dispatch and delivery. Please see below for price examples for our most common alterations. If the item you are looking for is not on the list below, please give us a call on 01372 377904 and we will quote.
Adding pockets to garments
Many of our chef jackets and aprons are now supplied with pockets.
For a charge from £8.00, we can add a pocket to most other styles.
Shortening garments
We can shorten length on trousers, sleeves on chef jackets, aprons.
Suit trousers (hand sewn) £10.00
Chef trousers (machine sewn) £6.50
Chef jackets £6.50
Aprons £4.40
Tax tabbing service.
Please call for prices.
Note: Please allow at least 10-14 working days for embroidery dispatch (this could be longer during busy periods) and 7-10 days for delivery of garments with alterations. If you have an urgent requirement, please give us a call to discuss
We are also able to embroider your own garments! Please call us on 01372 377904 for details and prices.
Prices shown for embroidery are excluding VAT.
Get a quote for your logo
You will need to send us an image (high quality image, jpeg/PDF format) of your design. There is one-off set up fee. We keep any existing logos in our database in case you would like to order from us again in future.
It takes 1-2 working days to receive a quote.
---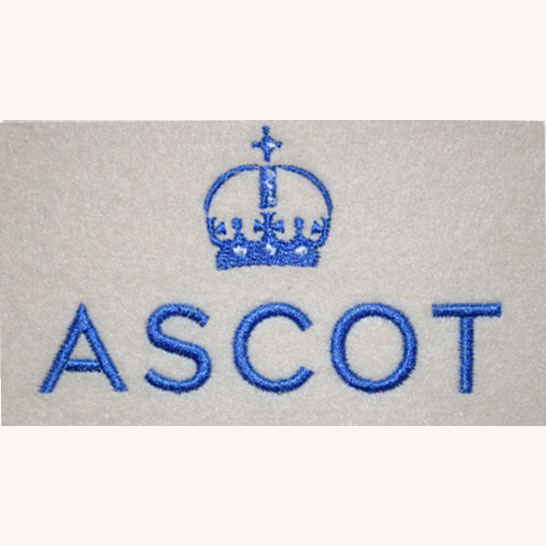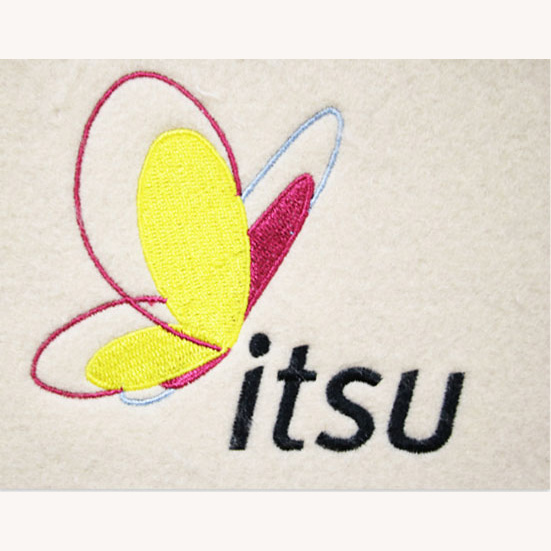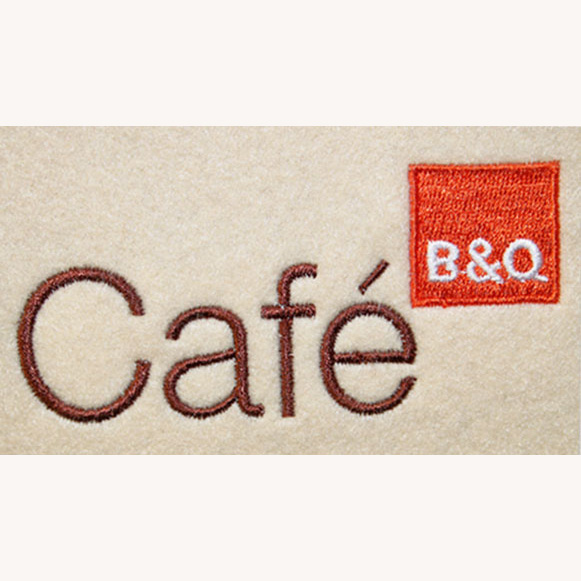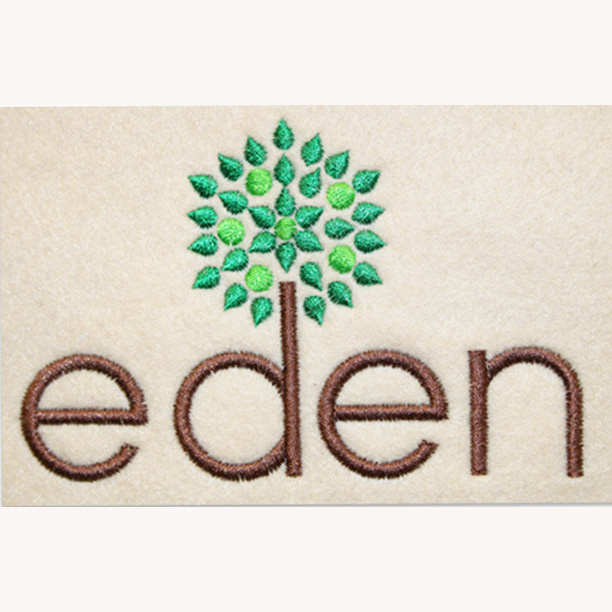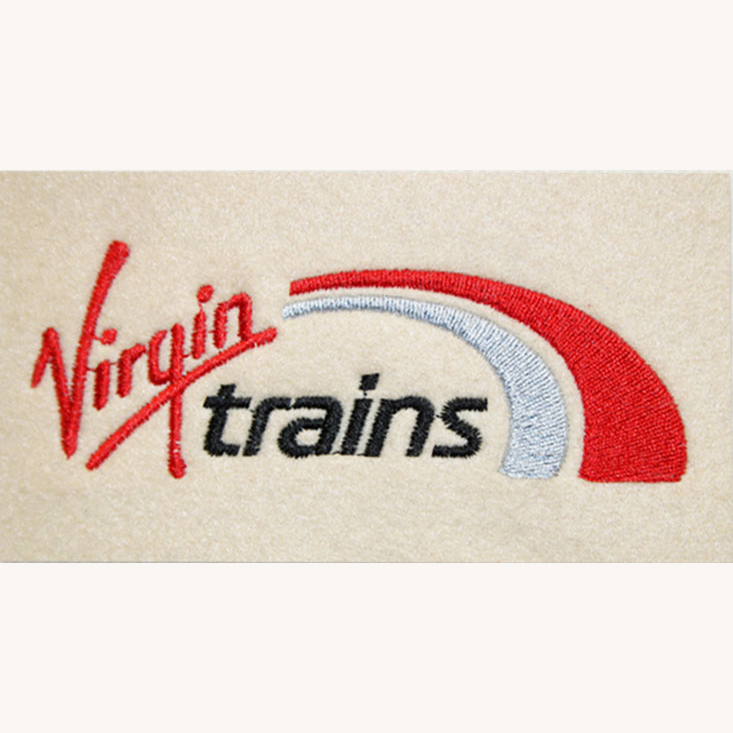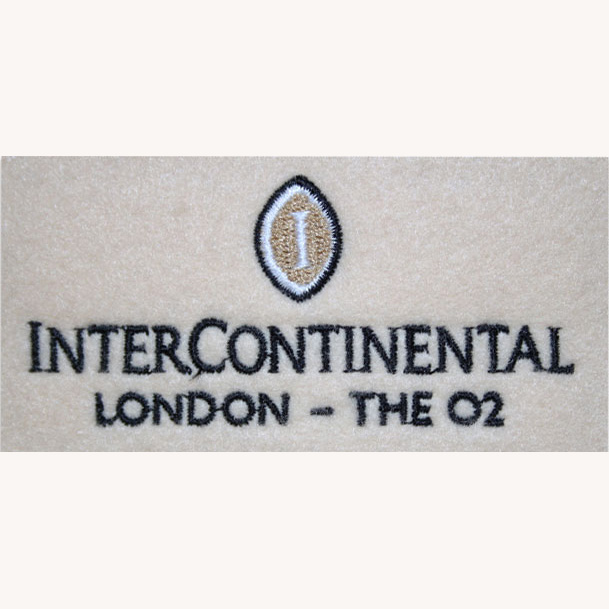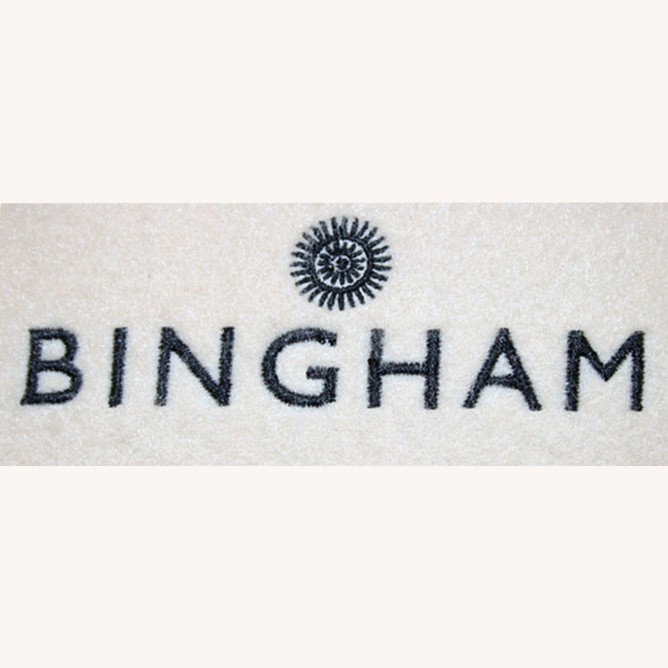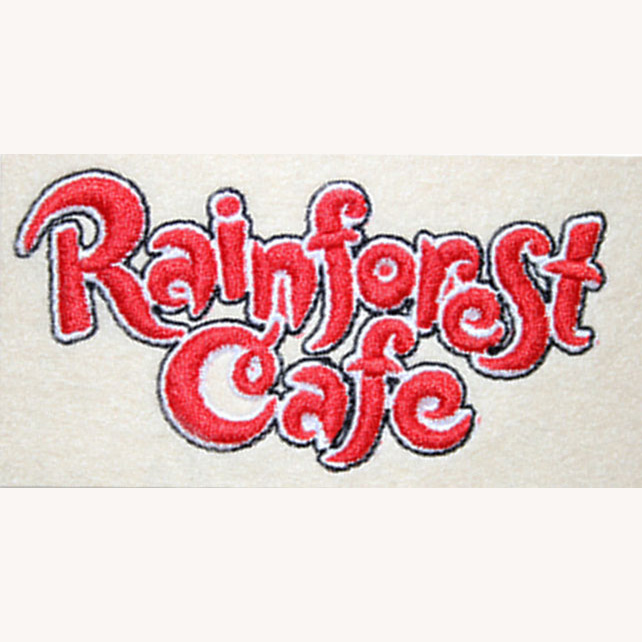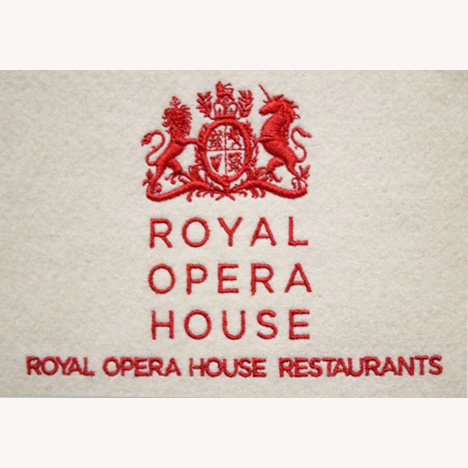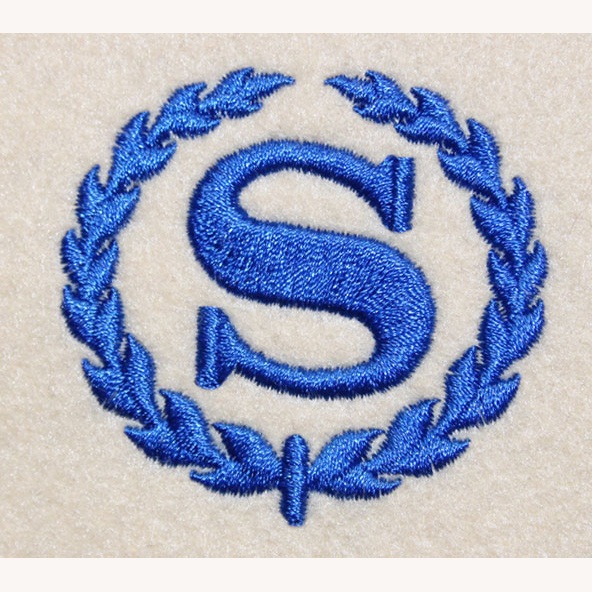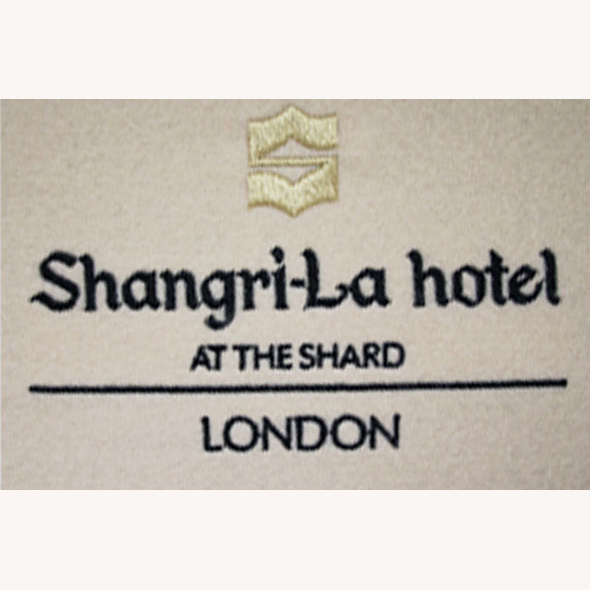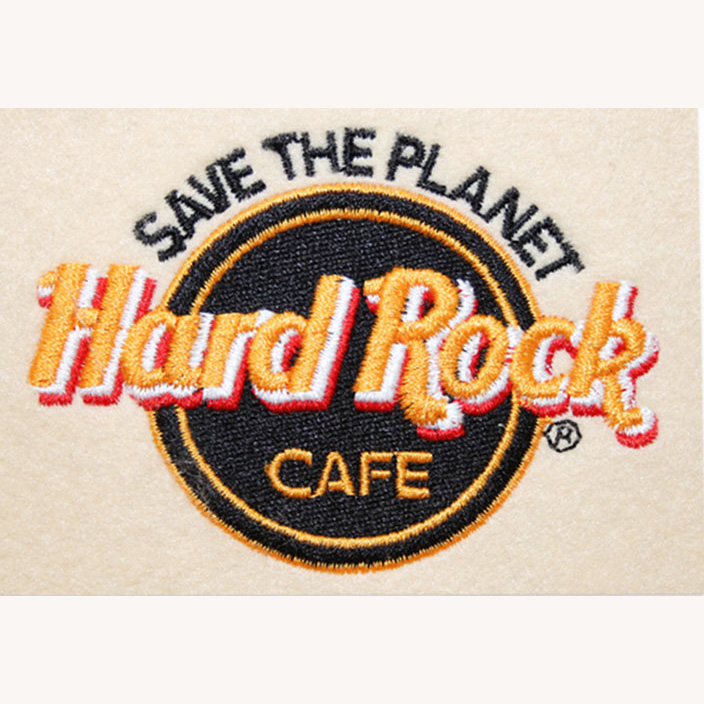 ---
Terms & Conditions
Embroidery and printing is available to any design on most garments. Please note, once embroidered or altered, garments cannot be returned unless faulty. For larger orders we will require an embroidered sample to be approved before production of the complete order.