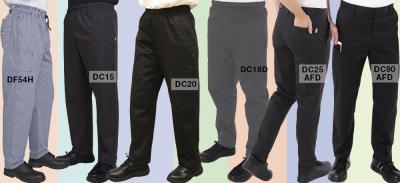 February 18, 2020| 1837
Finding the right chef trousers can be difficult. With so many colours, styles, fabrics, fastenings and designs available. At Dennys, we cater to you...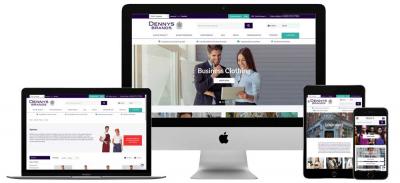 November 18, 2019| 2926
We at Dennys are proud to introduce our new and very much improved website designed with a fresh, modern and clean look! We've been working on this project for a long time..

June 27, 2019| 1195
As you may have known, our history spans back for our 175 years to one single shop in Old Compton Street, Soho and we have been present in this area (having moved slightly down the road to our current Soho location) ever since.