Factory visits 2022.  We have been working with our main factory for 20 years now, and with travel finally opening up in 2022, we were keen to start visiting them again, as well as visiting some new suppliers.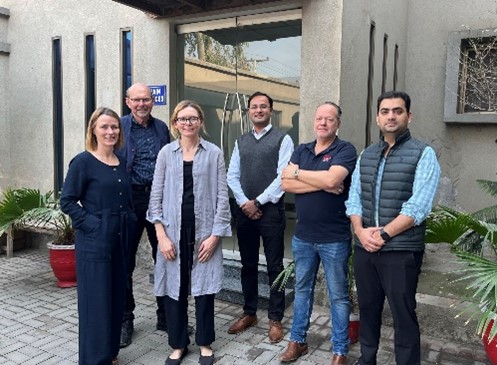 Two of our manufacturers are in the process of constructing new purpose-built factories that we were able to visit, and saw how they are being designed to meet the highest standards of quality, efficiency and staff welfare.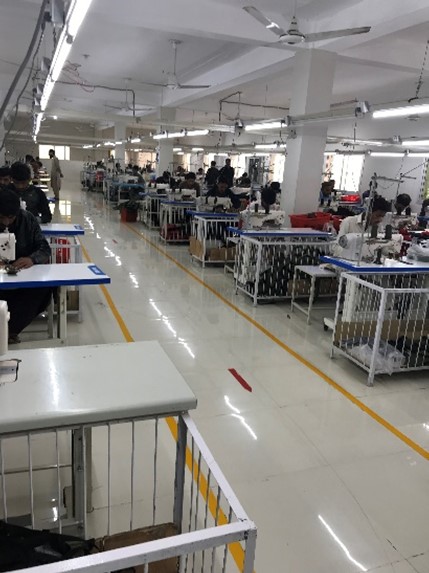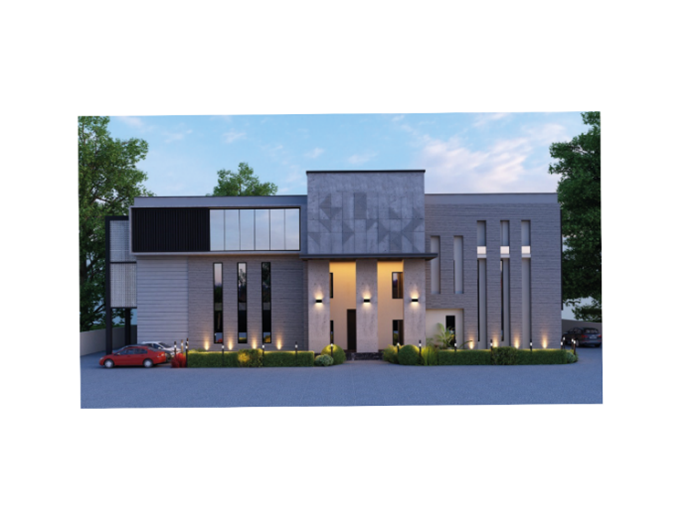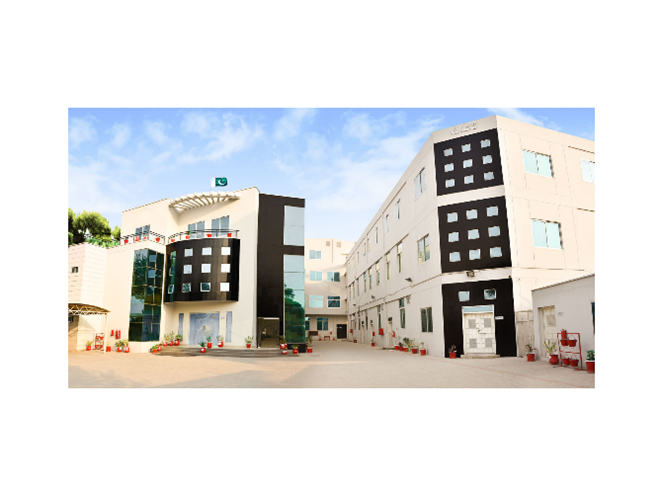 New equipment was checked and tested (apparently our MD Nick needs more training on the 5 thread overlocker!).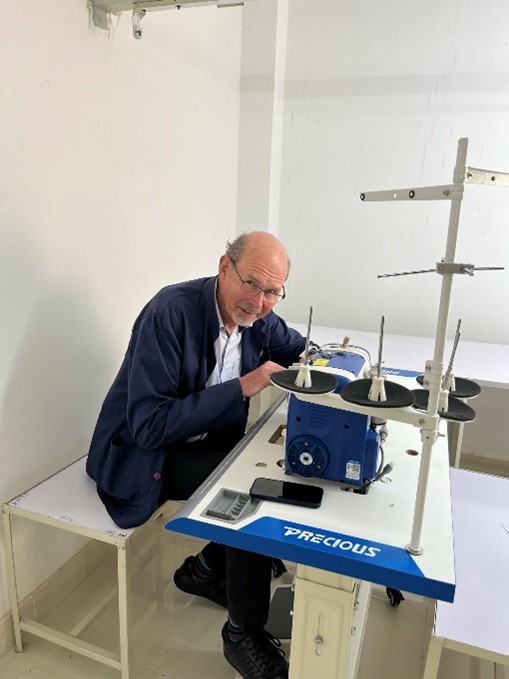 Last year we used nearly 400km of fabric, more than half of which was recycled.  Fabric quality is at the core of what we do so while there we also visited the weaving and spinning mills so that we can be sure of the quality of the whole supply chain.  We always try to source fabric from as close the factory as possible to reduce transport emissions and enable us to see the whole supply chain.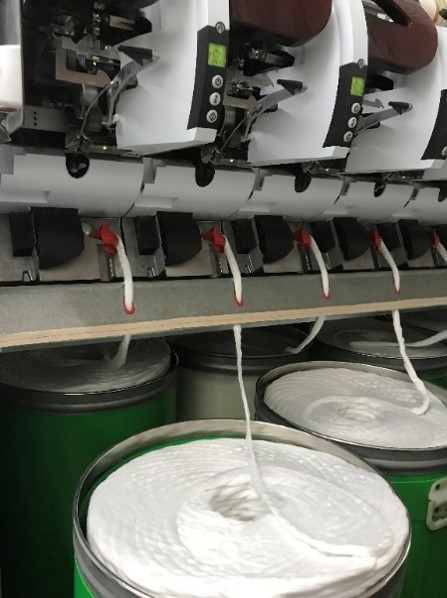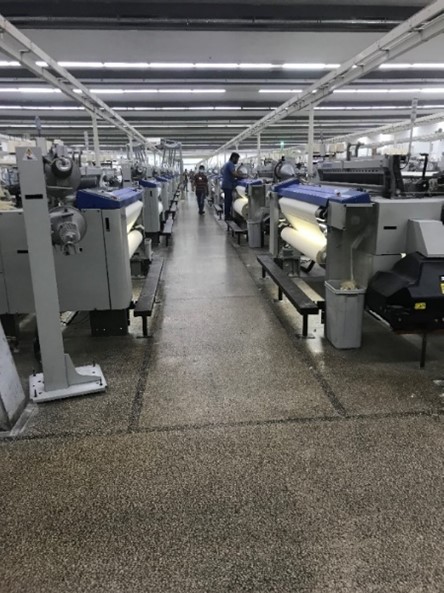 It was wonderful to be able to spend time with our manufacturing partners again in 2022, and to see the processes behind Dennys Brands' high quality and sustainable chef wear.