So at this time of the year, we want to think about those who, often through no fault of their own, have fallen on hard times. Circumstances can conspire to bring great hardship in lightening quick time.
That is why we are donating to Hospitality Action this Christmas. For the month of December we are donating Hospitality Action a percentage of all our web and shop sales, but if you wanted to donate more, then please click here: hospitalityaction.org.uk/donate/
We spoke to Giuliana Vittiglio of Hospitality Action to ask how Hospitality Action helps:
"Hospitality Action provides financial help for people who work or have worked in UK hospitality. Since the first lockdown in March, Hospitality Action has helped many thousands of hospitality households in financial crisis. Still today, millions of hospitality workers can't go to work, and many thousands have lost their jobs for good. We have provided emergency grants to keep food on the table, to assisting vulnerable industry retirees access local support, and by providing mental health resources for those who have struggled during the crisis.
Whatever you do in hospitality, we've got you.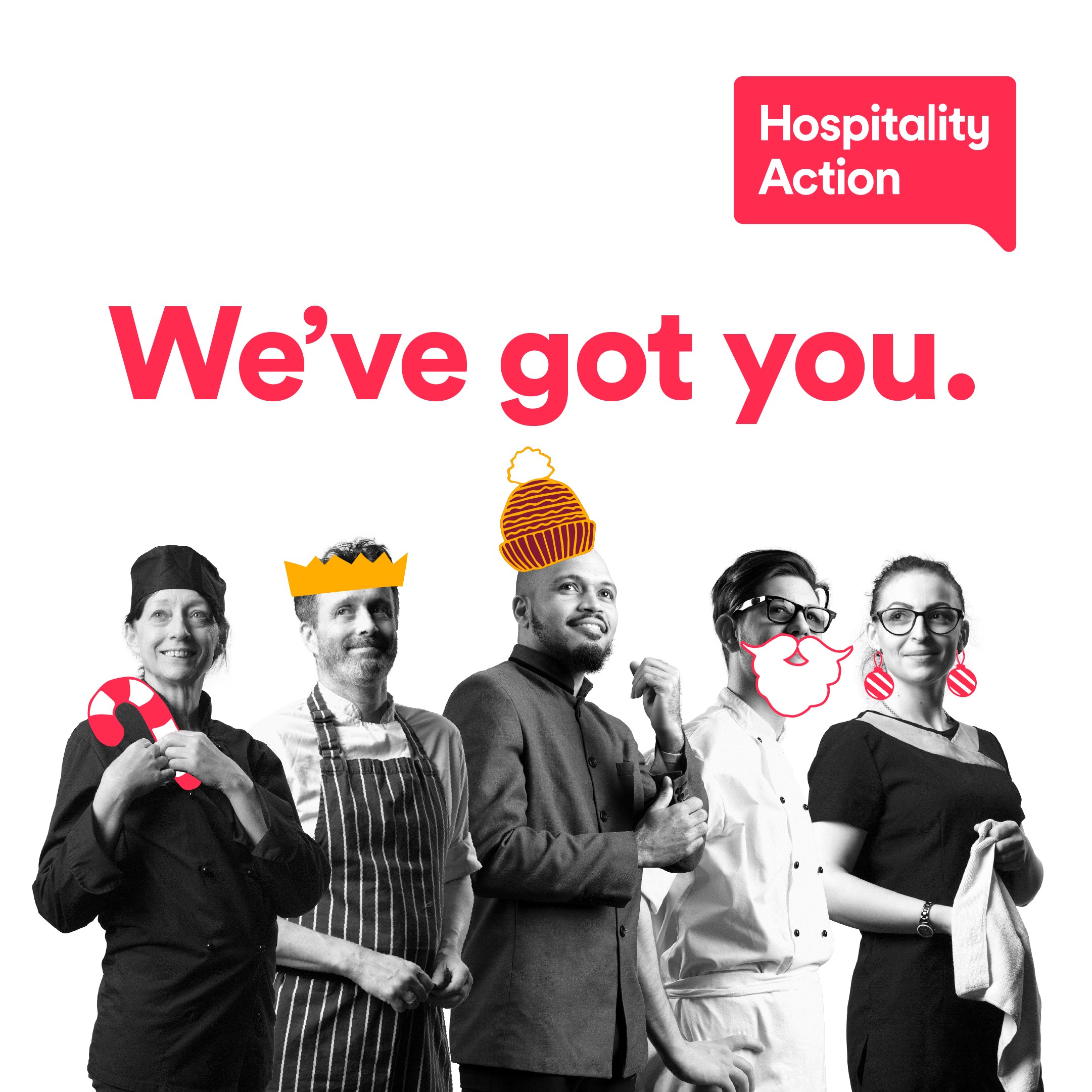 If you want to help too, you can find out more here www.hospitalityaction.org.uk or why not 'chip in' and buy some wonderfully tasty invisible chips for when the chips are down… Curious?? https://invisiblechips.org.uk/buy-invisible-chips/
Best wishes to all
Nick
Managing Director